On the Maxwell 3 we have an USB 2.0 (900mA) port that is available for connecting an USB Bluetooth dongle for Bluetooth headsets. The USB interface is located at the top of the device to have the BT dongle placed for the maximum BT range possible.
Which headsets are support you can find on this WIKI.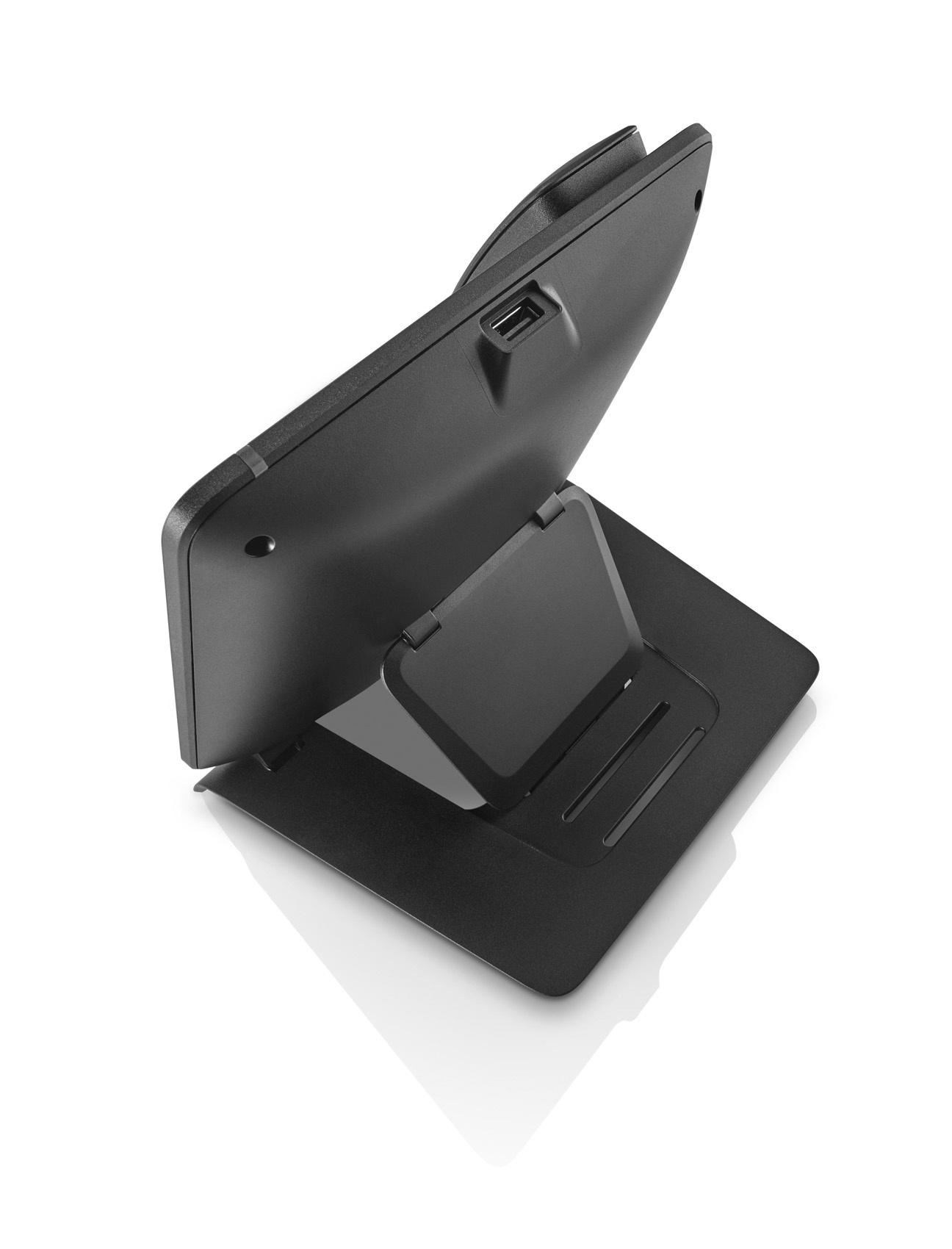 The USB can also be used to Import/Export the local phonebook.