Auto provisioning
The Gigaset N510, N720 and Maxwell 10 are released behind the XRC Services platform including auto provisioning.
Go to Devices and click +Add and choose Gigaset pro: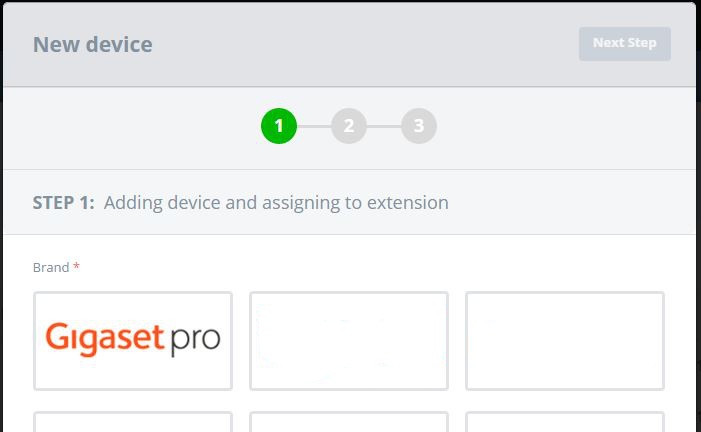 Select the desired certified Gigaset pro product:

Enable auto-provisioning by clicking on No switch to change to Yes:

Enter the device MAC address and ID:

To finalize, click on next at the top.
When all steps are taken, like adding users and so on, the device will now automatically be added to the Gigaset pro redirect server.
Connect or restart the device and the device will auto-provisioned.