Tools
Download and install DIME Manager
Download and install Wireshark.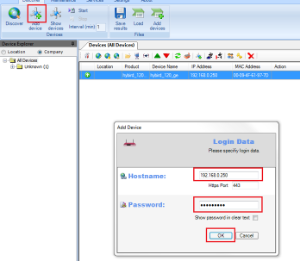 Start DIME Manager
Hybird 120 should be automatically found.
If not use "Add device" to add Hybird.
Add device

enter Hostname

enter Password

OK
If the Hybrid 120 is detected you can see a green arrow.

Start Wireshark trace
Click trace interfaces  


Trace stop in Wireshark.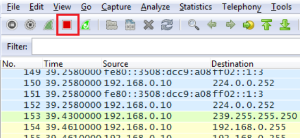 Trace stop in DIME Manager.