Install the following software.
On the Maxwell install 'Share Keyboard & Mouse'  from the Google Play store.
On the windows pc Install the Android SDK and the KVM desktop application.
Enable developer settings on the Maxell. 
To do this go to 'settings -> About tablet' and quickly tap 'Build number' several times. A message will be displayed when Developer settings have been enabled.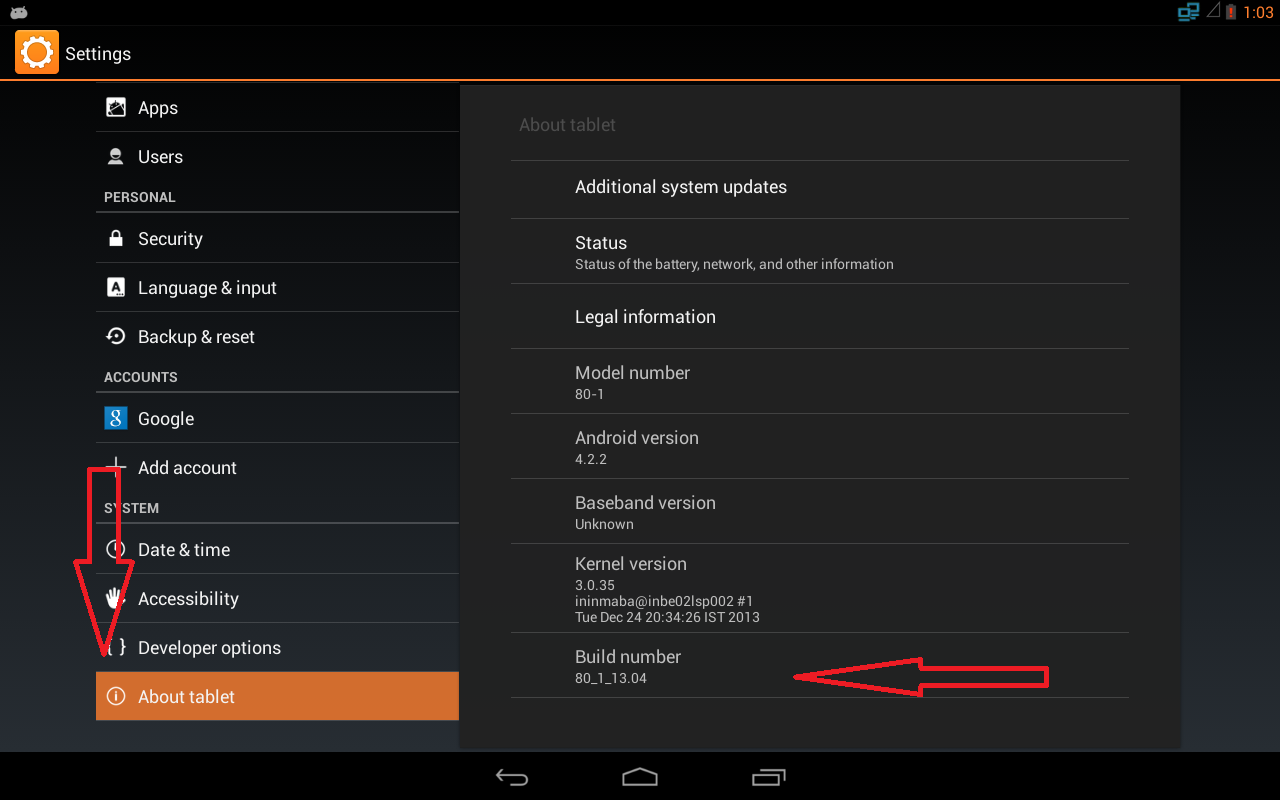 Now go to 'Developer options' and check 'USB debugging'.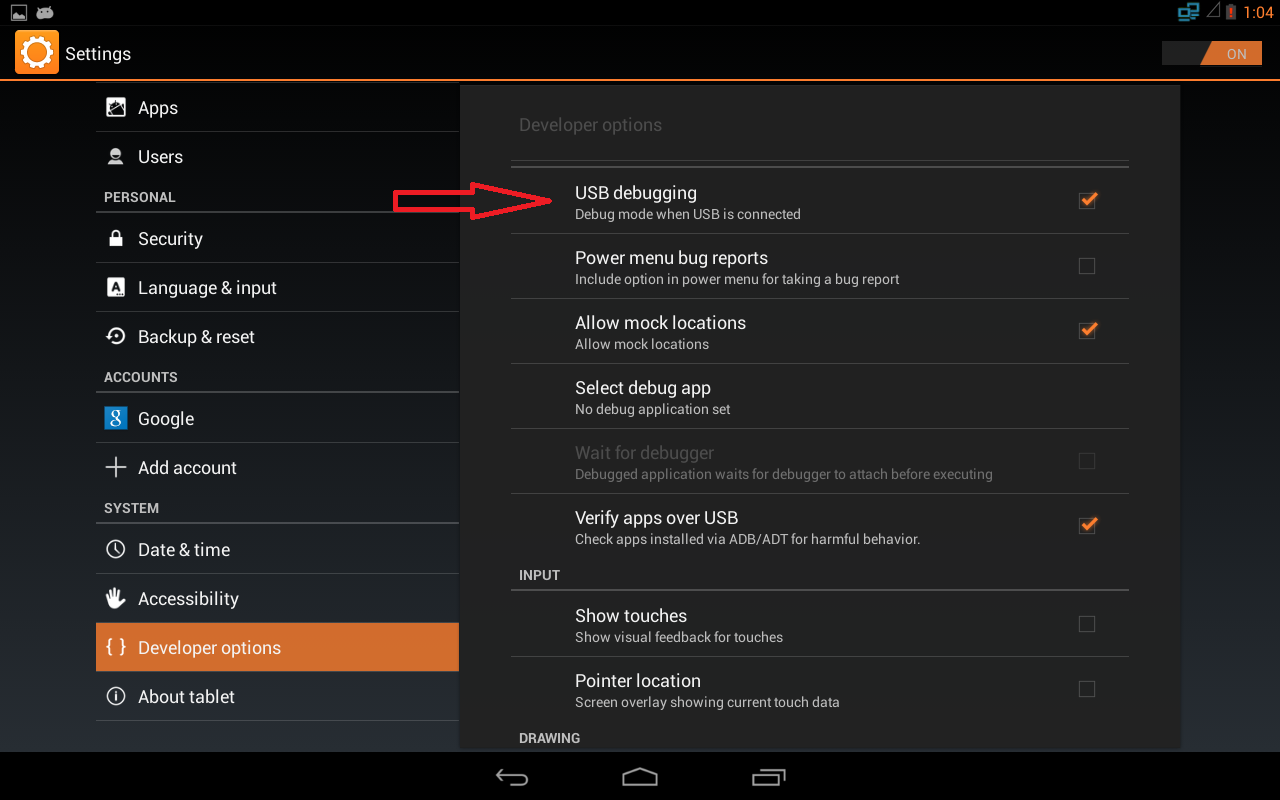 Connect the PC to the Maxwell using a USB to Mini USB cable.
A message will appear on the Maxwell requesting autorization for the connected pc Click 'Accept'.
Ready to start.
(Since the Maxwell does not give root rights to the application only the USB method is currently supported.)
Run USB agent on the PC (Start > All Programs > ShareKM > Usb ).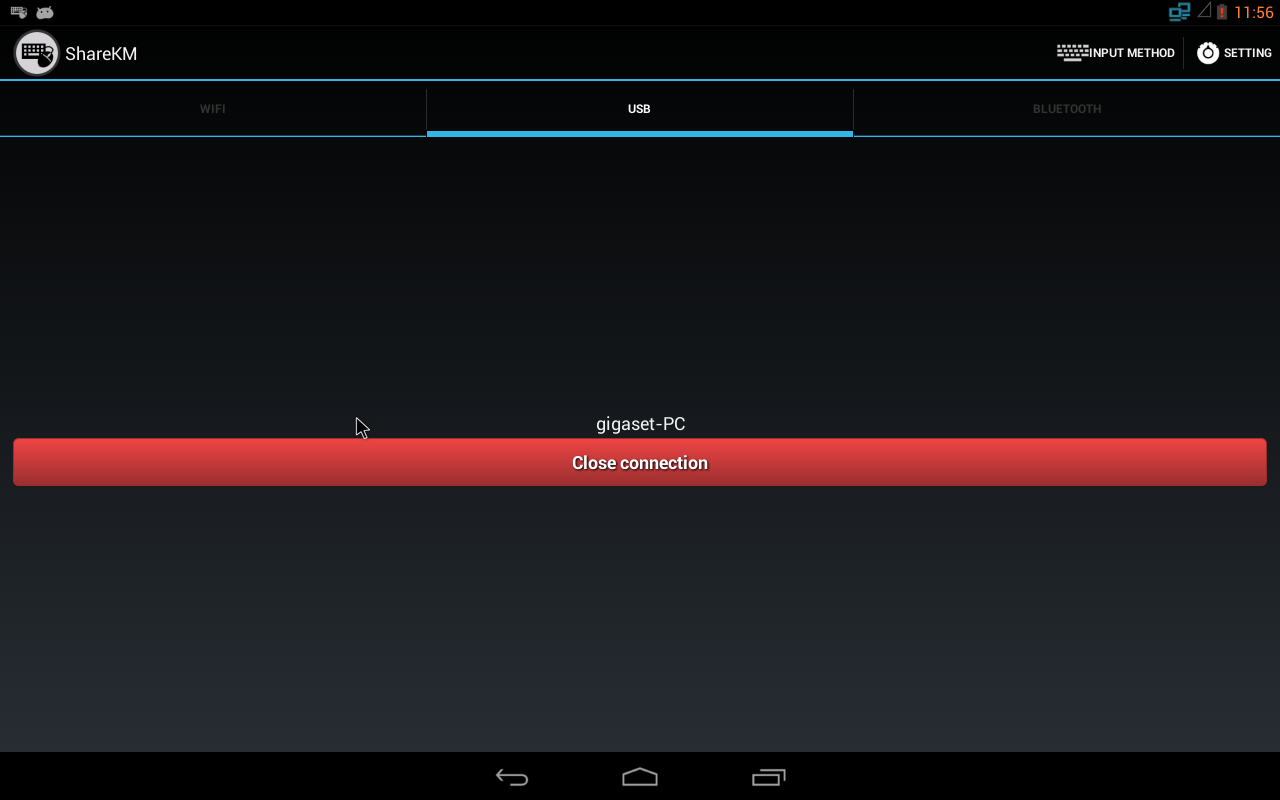 Now everything is running simply drag the mouse to the selected switch side (on default left)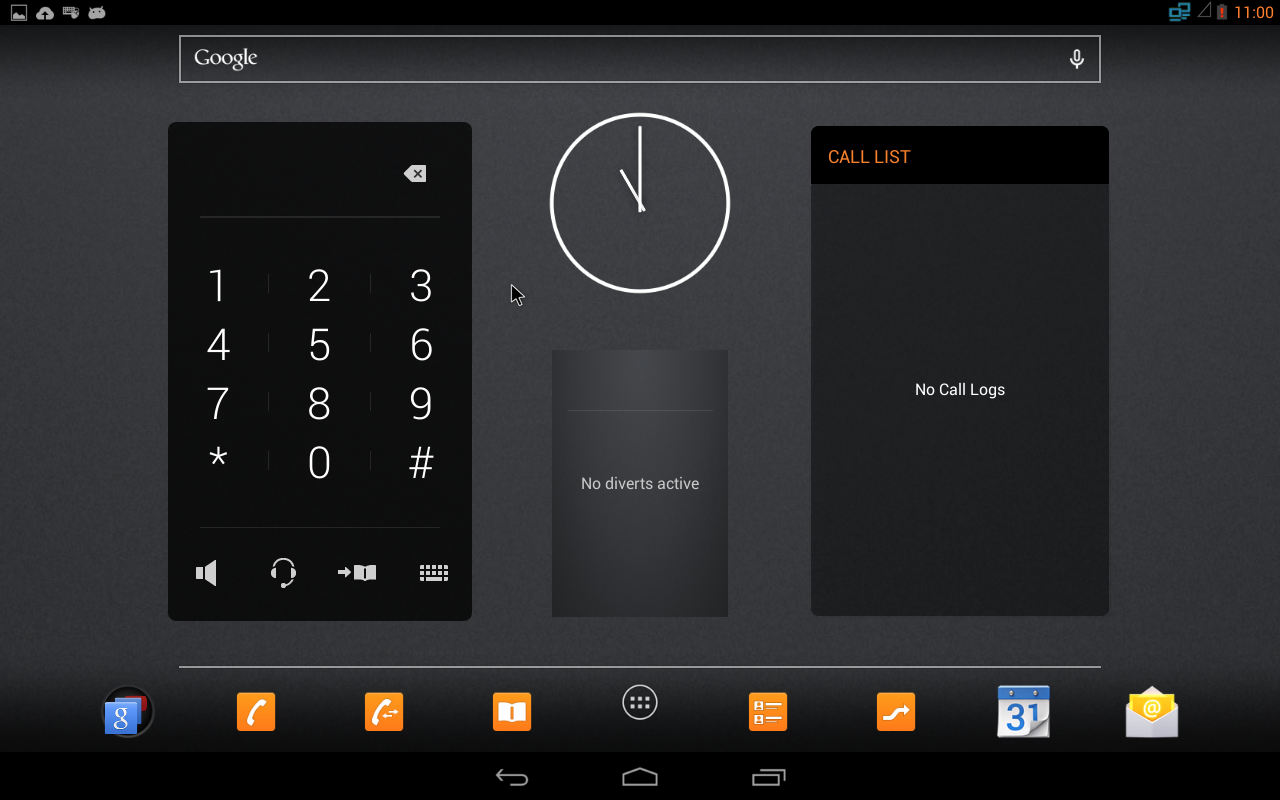 This may be changed in the settings page from the windows ShareKVM application.
Run the USB agent on the PC. And Click 'Settings'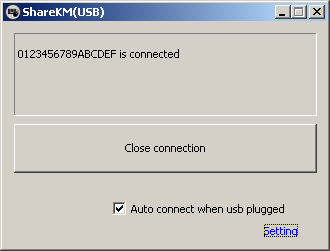 Select the desired switch side from the drop down list.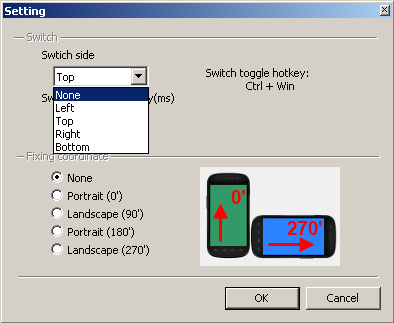 Note :  Since The Maxwell currenty does not allow to give the rights required for LAN/WiFI or Bluetooth only the USB method works. This should be easy to solve when the application is autmatically part of the ROM and already gives the required system permissions.