Here is an example how to export your Microsoft office contacts into an CSV file.
In Microsoft office go to: File - Open & Export - Import/Export - Export to a file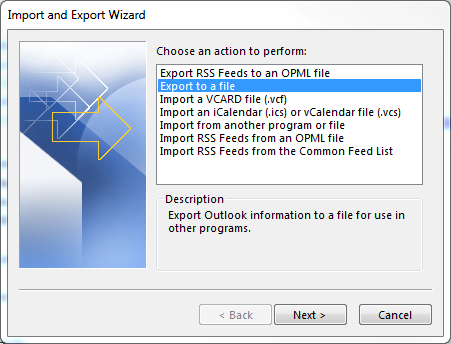 Comma Separated Values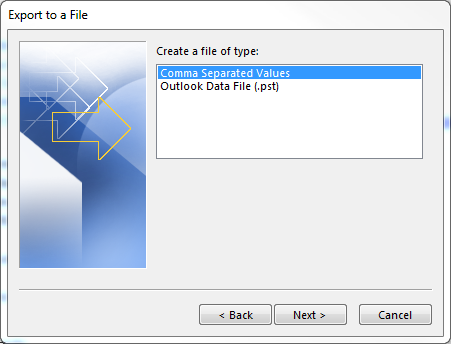 Select your contacts folder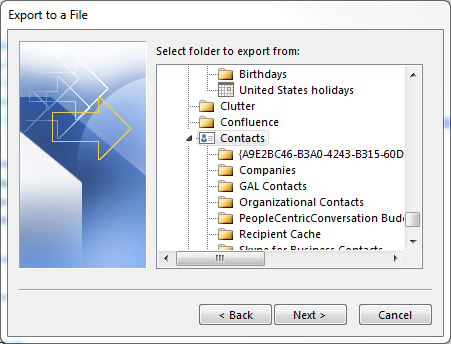 Select your destination folder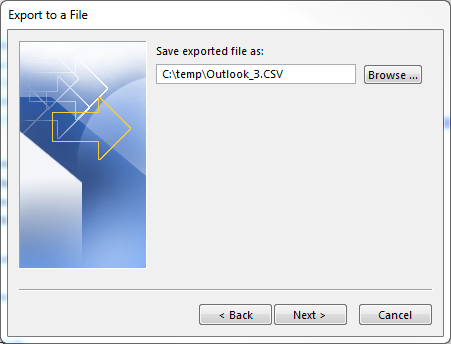 Map Customer Fields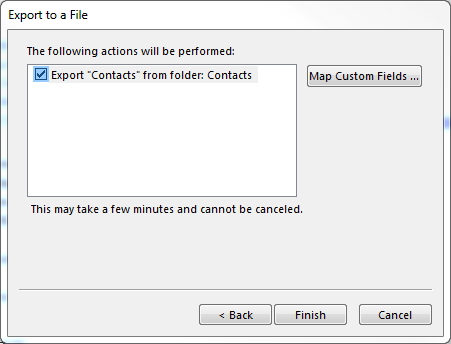 Adjust on the right side the To: field to have the following fields and using the same sequence.
Last name
First Name
Business Phone 
Business Phone 2
Mobile Phone
Car Phone
Home Phone
Home Phone 2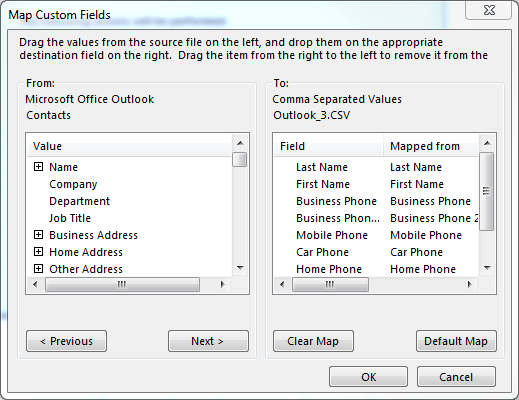 Press Finish to generate the CSV file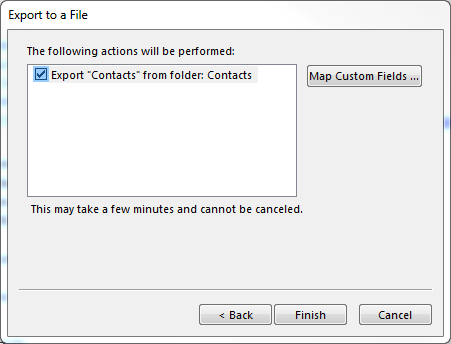 Open de Gigaset excel file and via CTRL+l select the above CSV file, all contacts are visible in the excel file.
The Macro will remove special characters and changes the numbers to numbers the Gigaset phone understands. 
The Macro (CTRL + w) generates the phonebook.xml file and stored in the same folder as the excel file is stored.