Skip to end of metadata
Go to start of metadata
Introduction
Here we describe how the Sennheiser DW Series are connected to the Maxwell 3.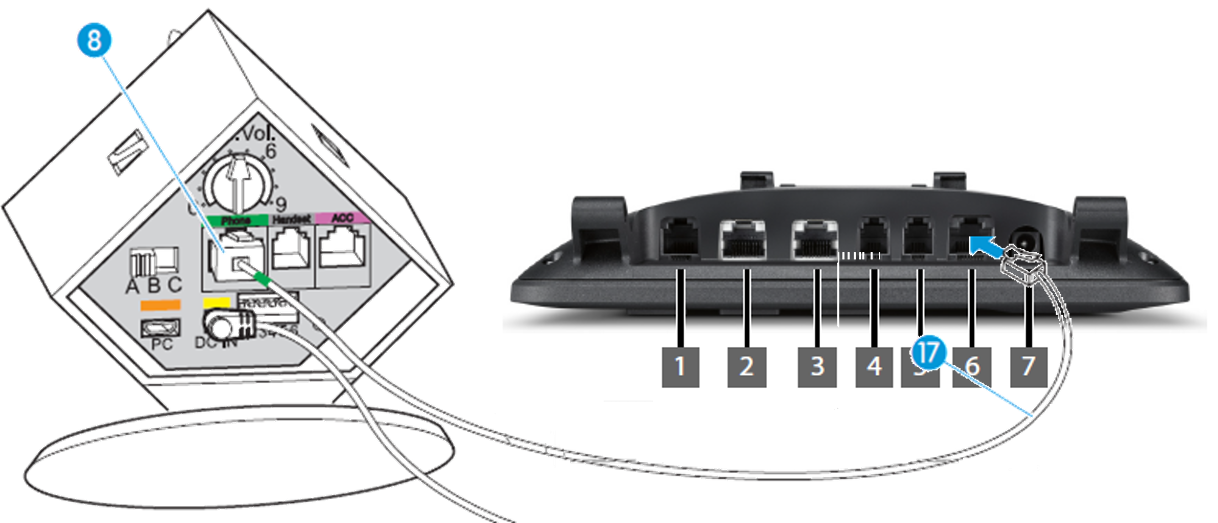 Connecting Base Station to the Maxwell
Use a normal 8 pin Ethernet cable (17)
Connect to the Sennheiser Base station Phone socket.(8)
Connect to the Maxwell 3 EHS socket (6).
Sennheiser DIP switch settings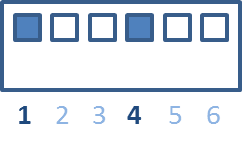 Set the DIP switch 1 and 4 to the lower position.
Adjusting the audio signal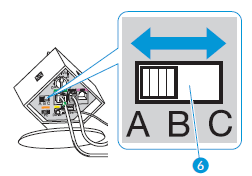 Set the ABC switch (6) to A (Default), B or C so that you can hear a clear signal.
Adjusting the Microphone sensitivity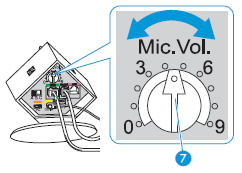 To change the volume, adjust the microphone volume control accordingly