...
To do this go to 'settings -> About tablet' and quickly tap 'Build number' several times. A message will be displayed when Developer settings have been enabled.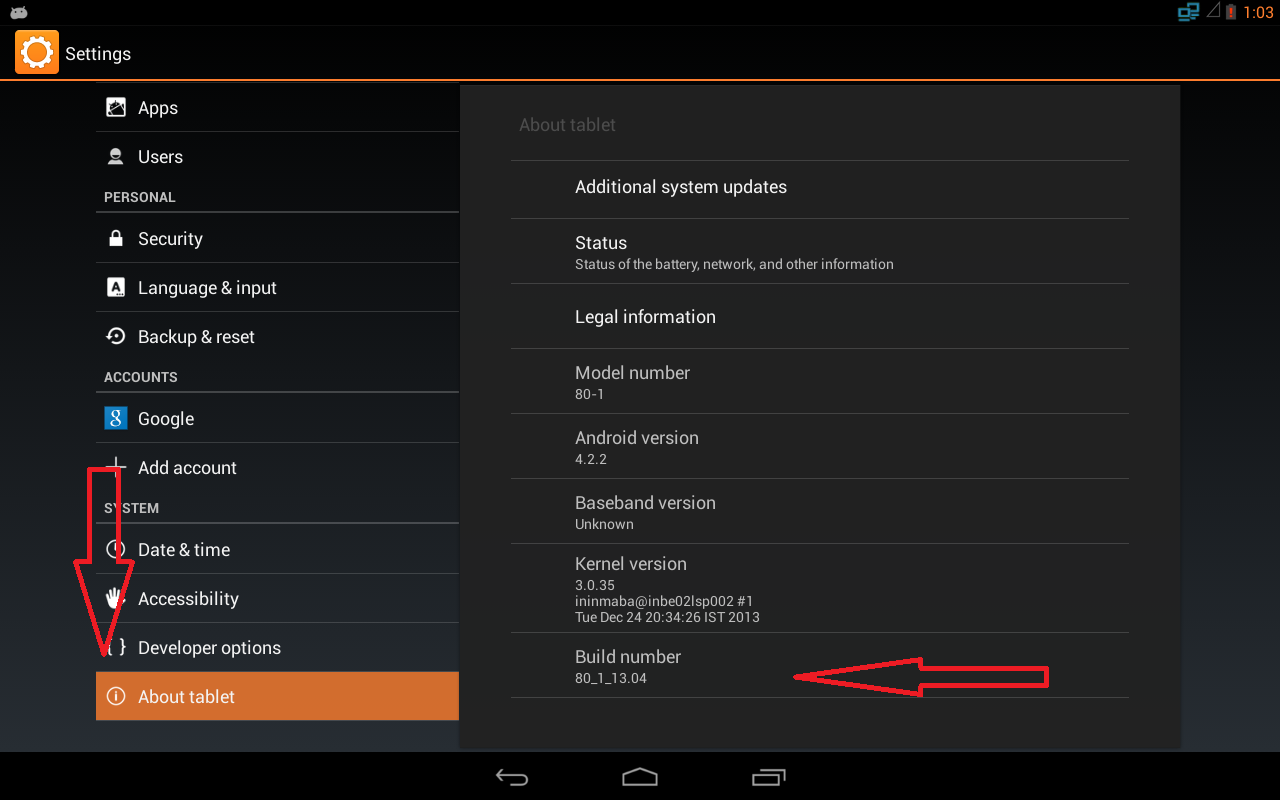 Image Added
Now go to 'Developer options' and check 'USB debugging'.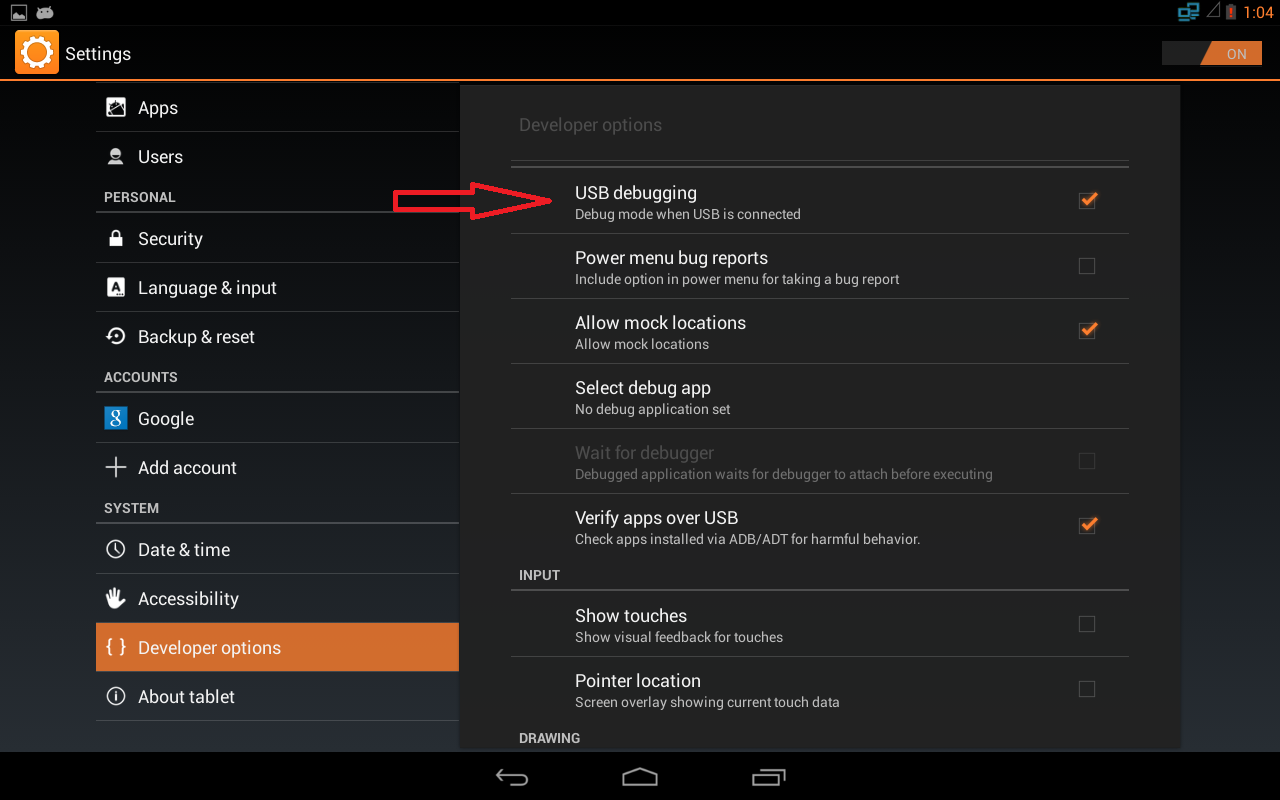 Image Added
Connect the PC to the Maxwell using a USB to Mini USB cable.
...
Run USB agent on the PC (Start > All Programs > ShareKM > Usb ).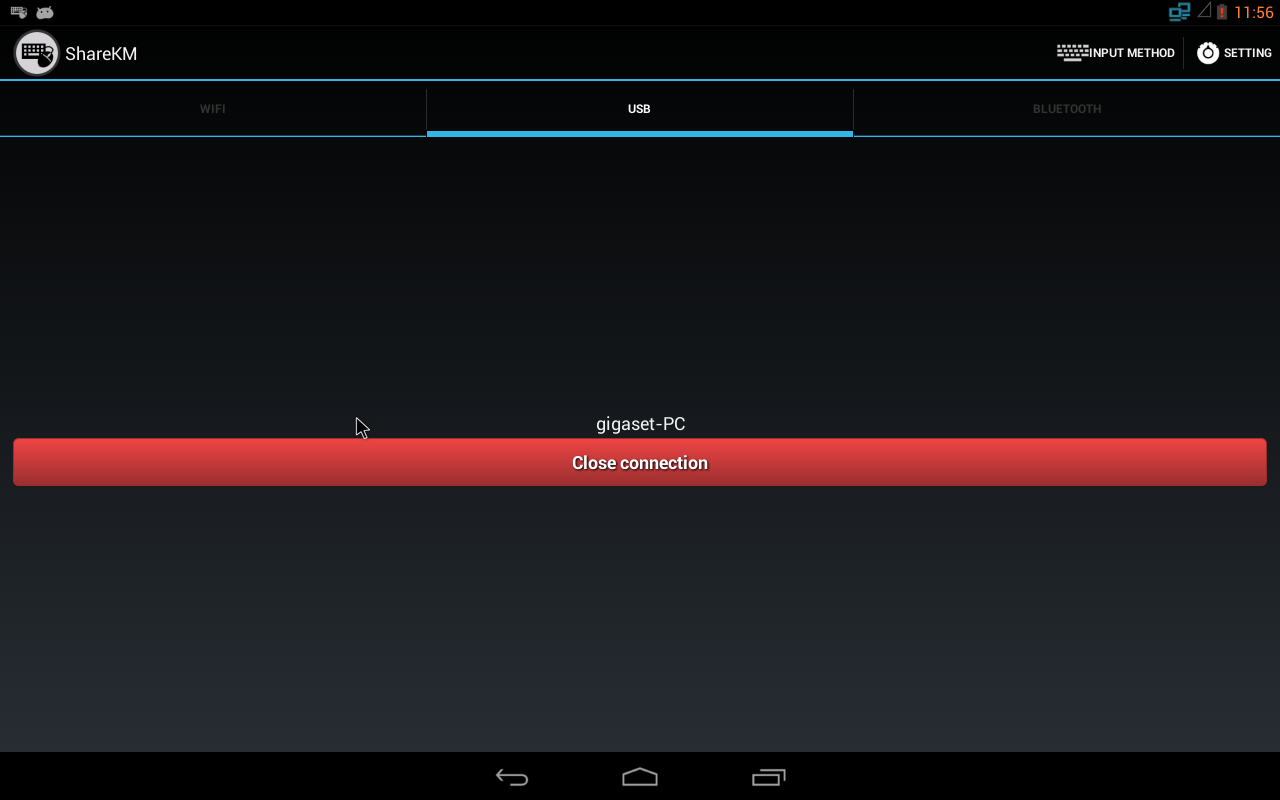 Image Modified
Now everything is running simply drag the mouse to the selected switch side (on default left)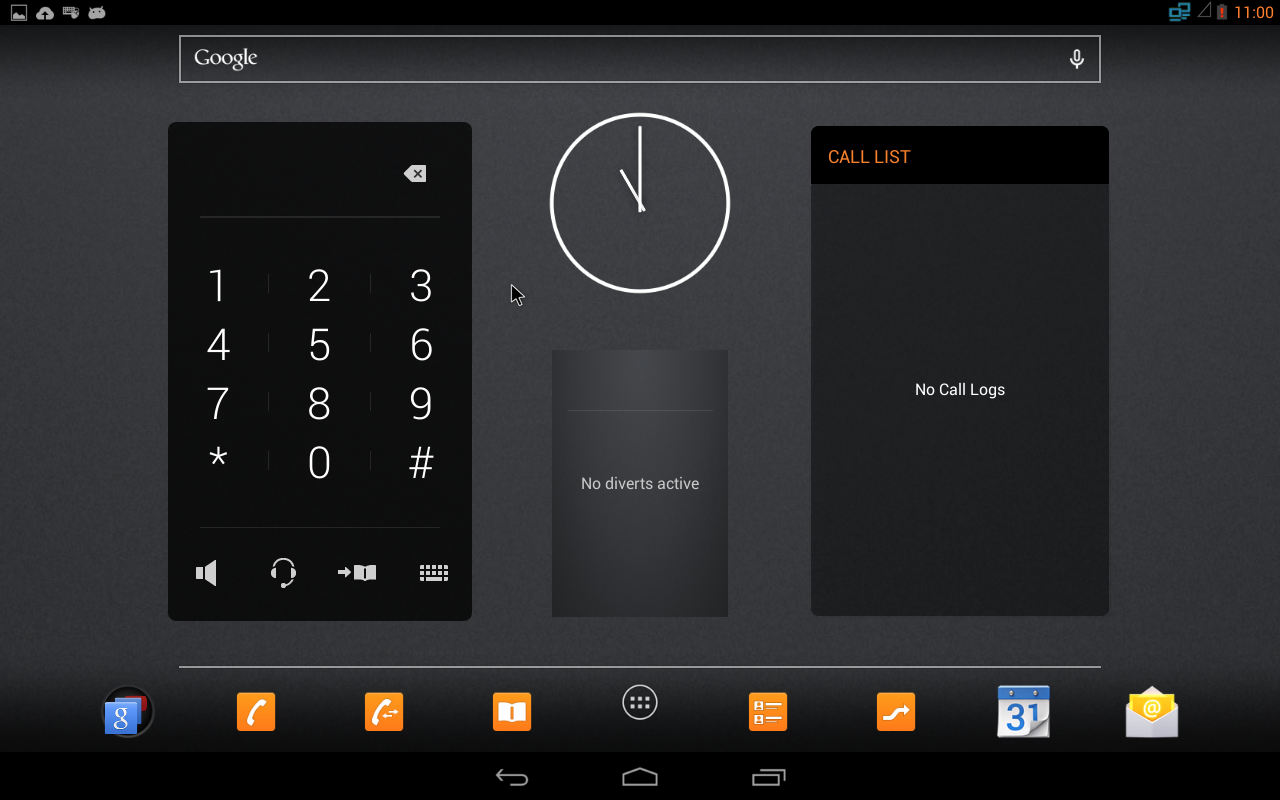 Image Modified
This may be changed in the settings page from the windows ShareKVM application.
...