Release date:
3-2014
Version:
84
What's new:
Enhancements:
Auto Provisioning:

Handling non symbolic NVM items in XML files.
Syslog functionality improvements.

Enhanced logging functions.

Release media resources on handover bases after call release by DM-command.

Possibility to decrease DECT encryption in hostile environments (noise/reflection) to improve handset connection.
BugFixes:
Auto Provisioning: V

ia HTTPS doesn't work
"Protect mode" feature was deactivated.
N720 requires authentication after any action in PBX control menu.

Fix re-keying vs. intracell handover problem in satellite. Improves stability of all handling in high load scenarios.

Fix logging error for call drops in IWU.

Reboot / black diplay after starting a call.
[LDAP: Black display] Multi session improvement.
XML menus not working any more.
[LDAP Black display] Read Search Result Done
LDAP Service not available
LDAP: Test name replacement from LDAP directory
Known Issues:
Default Setting: "Accept trusted certificates only" should be on "No" instead of "Yes"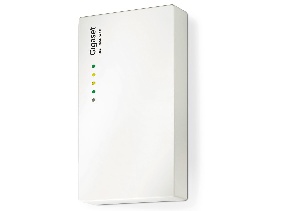 Download Firmware