Skip to end of metadata
Go to start of metadata
Digium PCI cards
The Gigaset PBX systems T300 and T500 are supporting following cards from Digium:
Analog cards
TDM440EF PCI CARD 4X FXS EC
TDM404EF PCI CARD 4X FXO EC
TDM422EF PCI CARD 2X FXS & 2X FXO
Digital cards (E1 / ISDN30)
TE122BF PCI CARD 1X E1
TE207PF PCI CARD 2X E1
ISDN cards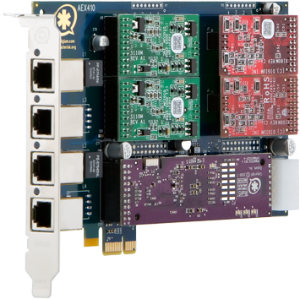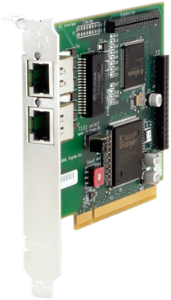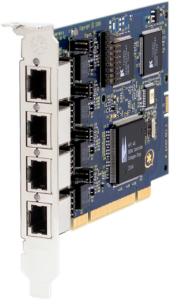 Because of the used Asterisk business edition for our Gigaset pbx systems, the cards need to have a special programming. These cards have to be ordered via Gigaset authorized distributors.
Normal cards from Digium are not working and not supported. Please find all necessary information about the cards here.
DigiumUserManuals.zip

DigiumDataSheets.zip
 When installed in the Netherlands, here you can find the info how to change the FXO DTMF CLIP to FSK.