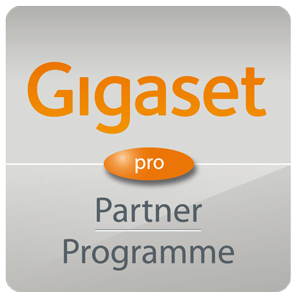 The Gigaset pro Partner Programme ensures that Technical Support is
available to all Customers and Users of Gigaset pro products.
> Technical Training is provided to ensure Authorised Partners are able to support their End User Customers.
> The Gigaset Ticket Tool is used to escalate problems experienced with installation or operation of Gigaset pro products.
These processes may vary by Country; select for details in your own region
Country

Germany

Denmark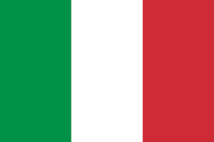 Italy

Netherlands

Sweden

Spain

Switzerland

United Kingdom